Music
- freelance -
Graphic Designer​
Affordable Premium Designs
With over 15 years experience in Graphic Design, all our clients & their projects are in safe hands. We do affordable, premium work & work with qualified printers.
Our services cover a wide range of products – brochures, business cards, publications, mailers, posters and billboards.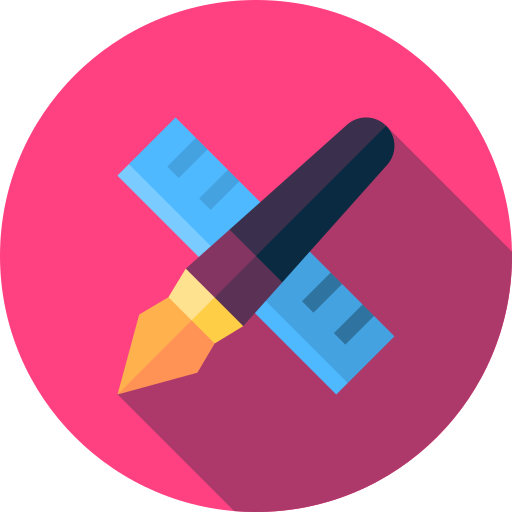 Get the most out of your marketing and maximize your impact with professional graphic design and brand consistency.
Sport
- WordPress Hosting -
LiteSpeed Hosting
from R60 / month
Get your business online with shared hosting.
Reliable, lightning-fast hosting solutions specifically optimized for WordPress.
Don't make your visitors wait around for lengthy load times. With SSDs, your website, caching, and database queries are faster, 200% faster
We provide a free 'Let's Encrypt' SSL certificate to protect your site with HTTPS — encrypting traffic and instantly boosting SEO with Google.
Fashion
- 25GB Storage -
Email Hosting
Unlimited Email Accounts
Nothing is more professional than a personalized email address using your very own domain name!

- Huge 25GB Storage per Mailbox
- Mobile and Desktop Sync
- Ad-Free Webmail
- Spam, Virus & Phishing Filters
Powerful, yet simple, reliable email @ your domain.
Just sign up for a Hosting Plan & start Emailing.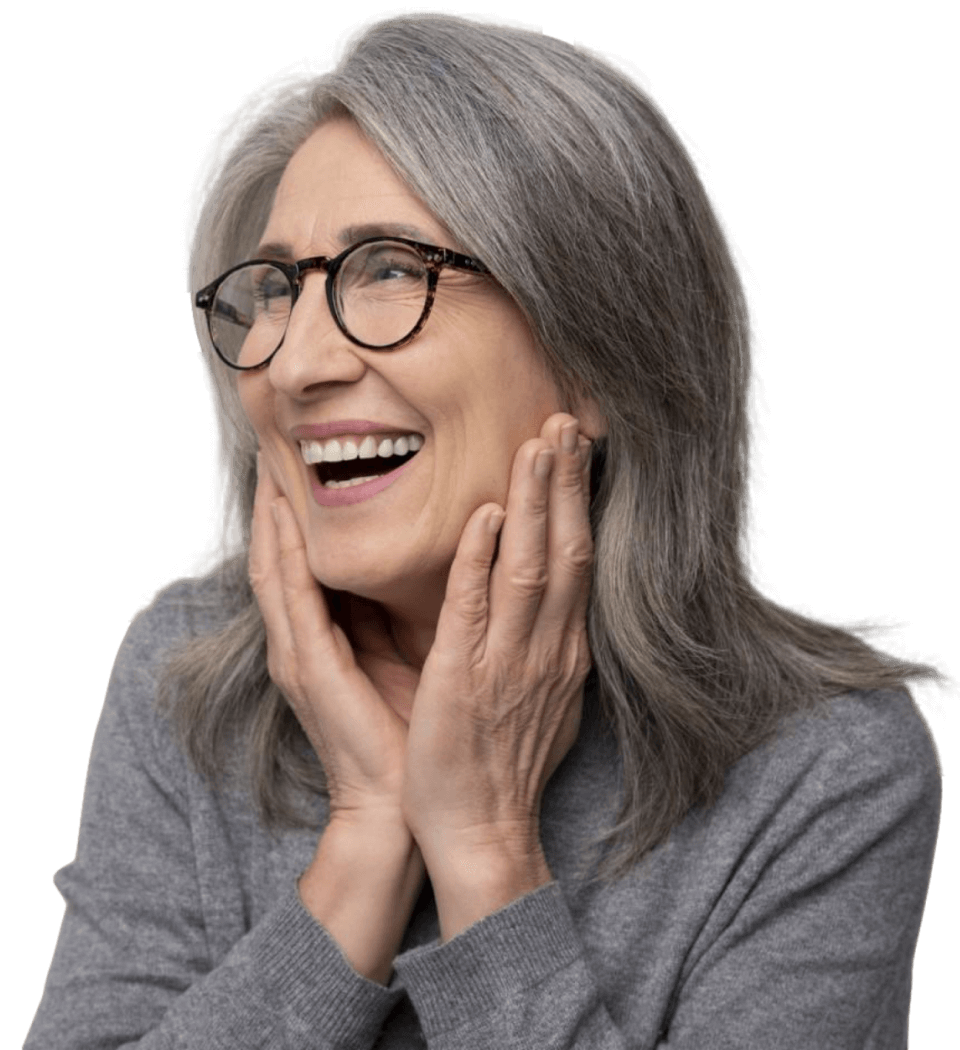 Travel
- EASY DRAG & DROP -
Website Builder
Build Like a Pro!
The Easiest Way to Build Your WordPress Site.
Build and customize your WordPress site with ZERO coding required.
- Quickstart Wizard
- Get your site up FAST
- Drag and Drop Builder
- 200+ Free Templates

Beautiful WordPress Themes Made Easy. Hundreds of professional, responsive designs for your WordPress website. FREE!